hey bitch this is da homepaaagee!!! of da hulk cheese burga!!!
click on mah link bro1!! cool website.
FUCK THA FREE WURLD!!
grungcord link here
my gurl look like this: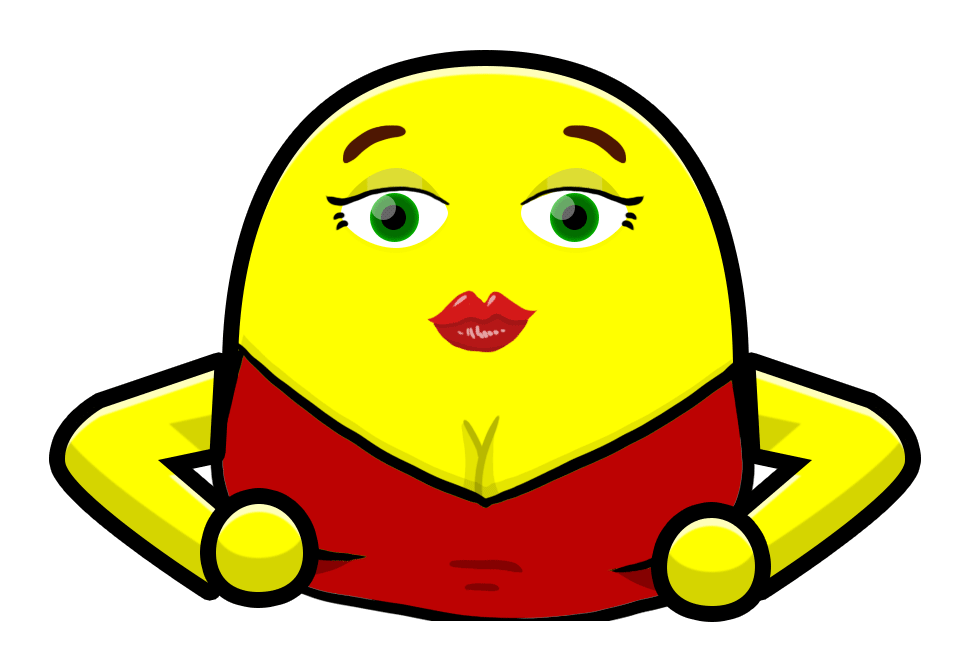 ma utube schedule is:

for my buddy joe's one piece fan page go here
THIS IS THE WEBSITE YO MOMMA DON'T WANT U 2 HEARE ABOUT!!!!1!!!